The Original Neighborhood Night Invite: 9/16, 2-10pm
Before anyone else in the city has the opportunity to experience what The Original has to offer, we want to show you – our neighbors – how important community is to us.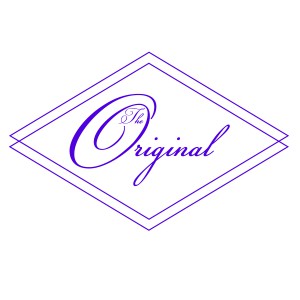 You are invited to celebrate the opening of Milwaukee's newest family owned restaurant on Saturday, September 16th. Stop in anytime between 2-10pm to sample some of the incredible cuisine the restaurant will soon be serving. This night is targeted specifically for the Murray Hill and Riverside Park neighborhoods and the families of our neighborhood schools. (Doors open for full-service to all of Milwaukee starting September 21st.)
The Original will be serving composed-plate contemporary American cuisine paired with craft cocktails and local craft beer. There will be multiple vegetarian and gluten-free menu options. It's located on the corner of Bartlett and Bradford (location of the old Red Dot) 2498 N. Bartlett Ave. Details and photos of the start-up phase and some menu options can be found on Facebook: https://www.facebook.com/TheOriginalMKE/
Please drop in on Neighborhood Night to enjoy a complimentary beverage and sample of some delectable delights you'll soon see on the menu!
*NOTE:  If you're not available Neighborhood Night, Monday and Tuesday (9/18-19) are Mock-Service nights. They're training nights for the staff and entrées are 50% off. Limited seating is available at 5pm and 7:30 pm. Contact Jenny for reservations: 414-559-6810 / admin@theoriginalmke.com
---
---